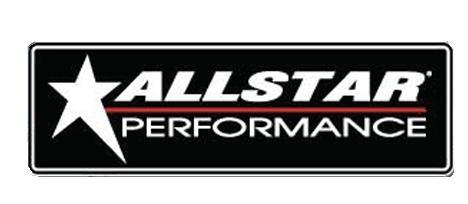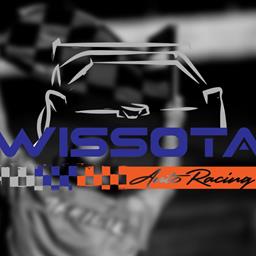 ---
Allstar to Continue Product Certificates for 2021 WISSOTA State Champions
St. Augusta, MN (February 22, 2021) - WISSOTA is happy to announce that Allstar Performance will continue the state champion program with WISSOTA in the 2021 racing season.
"Allstar Performance has provide product certificates to our state champions in the past as well," state Carson Gramm, WISSOTA Executive Director. "The Allstar Performance State Championship is something that was extremely important to the drivers in the 2020 season after the cancellation of WISSOTA national points in at the onset of the COVID-19 pandemic."
The Allstar Performance WISSOTA State Champions from 2020 recently received their product certificates in the mail directly from Allstar.
The WISSOTA Board of Directors and executive staff would like to thank Allstar Performance for their support of our Allstar Performance WISSOTA State Champions in the past, through the pandemic, and into the future.
Allstar Performance provides specialty items for the Shop, Trailer and Track. The Allstar Performance brand offers thousands of hard-to-find, specialty items that cover many segments in the performance aftermarket. For over 25 years, customers worldwide have come to rely on the quality, affordable and practical items available from Allstar Performance.
WISSOTA Auto Racing exists to enhance safe and successful dirt track racing through unified, cost effective rules and procedures enacted in a democratic environment. To find a WISSOTA Auto Racing member track near you visit wissota.org.
---
Submitted By: Carson Gramm
Back to News